Membership of the Worshipful Company of Innholders
We received our Royal Charter in 1514 and we wish future Innholders to celebrate our 600th anniversary in 2114. To achieve this ambition, we must continue to evolve, stay relevant and be sustainable.
Equity, Diversity and Inclusion
Promoting a diverse and inclusive membership is a crucial element of our development. While we value and honour the best of the past, we also embrace change and want to be forward-looking. We expect our members and staff to welcome, value and include all visitors to our Hall irrespective of their background, sex, gender identity, marital status, sexual orientation, race, nationality, ethnic or national origin, religion or belief, age or disability.  
We also apply this standard to consideration of any application to join the Company. 
Why join the Innholders?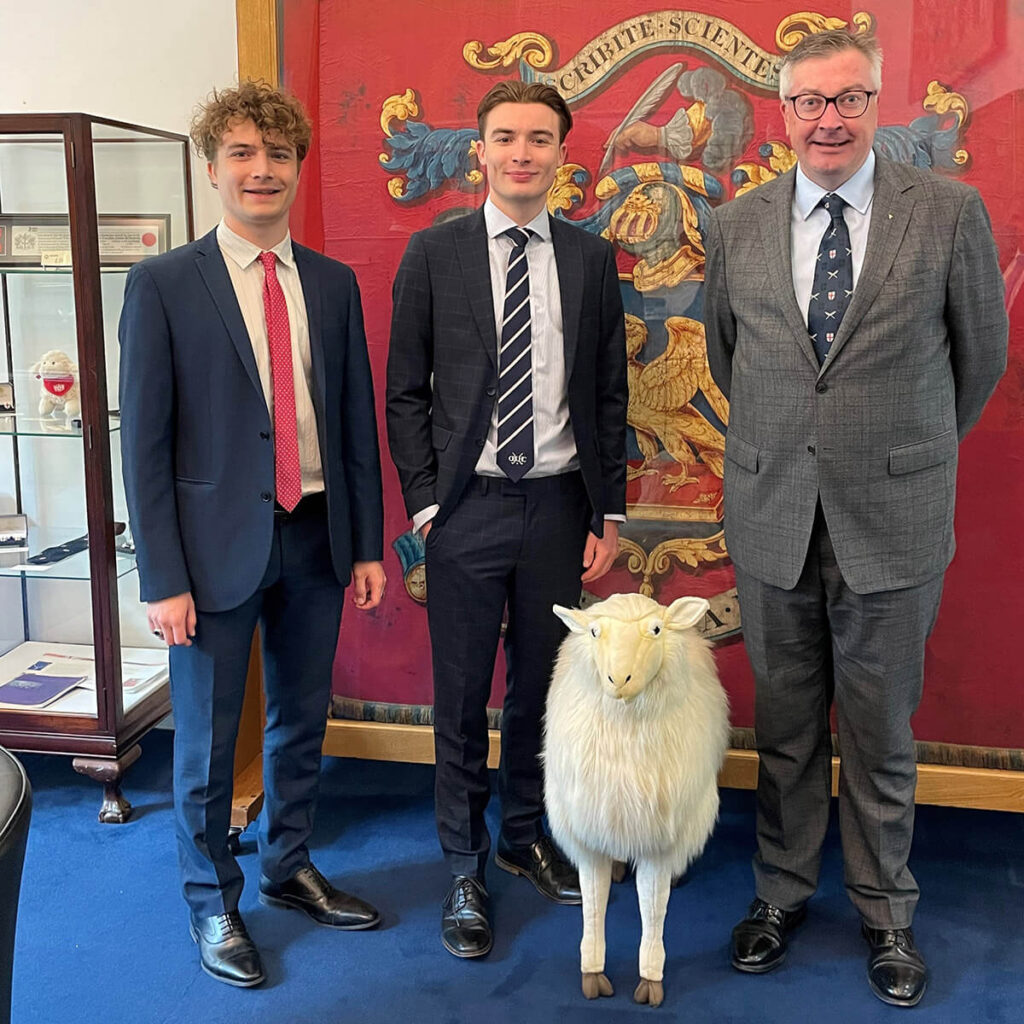 Why join The Innholders?
Be part of an historic organisation that has existed for more than 500 years  

Engage in opportunities to become involved in supporting charities in a variety of ways  

Enjoy opportunities to meet interesting people

Take part in formal and informal dinners and events at Innholders Hall

Get involved in Inter Livery networking, sports and social events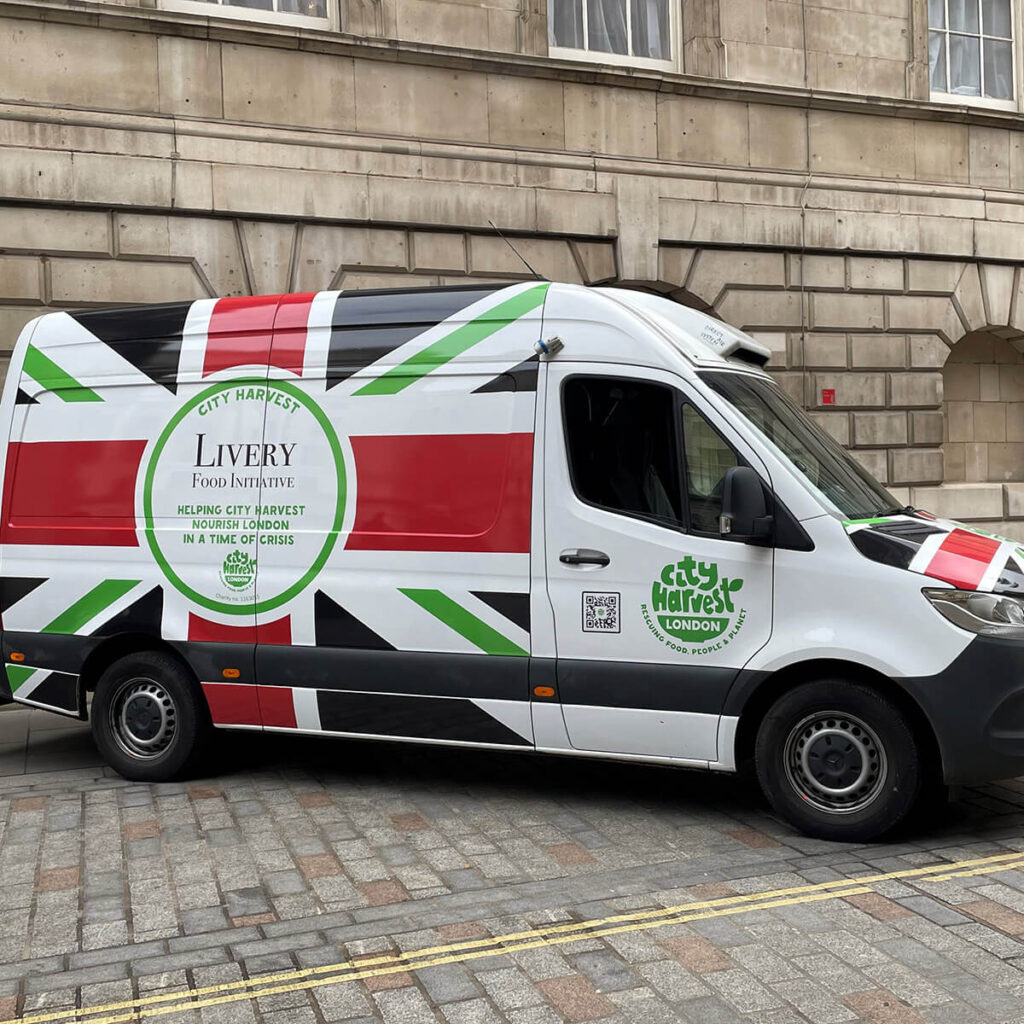 Are you interested in joining the Innholders?
We are a small livery company and admit only a few new Freemen each year. Most new members are introduced by existing members of the Company. If you have an interest in the heritage and traditions of the City of London, we would welcome an approach from you if you also have: 
A strong connection with the City of London, either through your career or residence or a career in hospitality (especially hotels) and 
A desire to contribute to the fellowship and philanthropy of the Company
How to join the Innholders
We are looking for talented, energetic, enthusiastic people, from all walks of life, who would enjoy being part of the Innholders family and the wider Livery movement and bringing their particular skills and experience to the Innholders' table. Please note that we use the historic term 'Freeman' for our members, but this is inclusive of men and women and we welcome applications from people of any gender. 
If you know a member of the Company, please speak to them about becoming a member. Otherwise please contact the Clerk, Rebecca Tomlin on [email protected] in the first instance.
About the Innholders