Welcome to The Worshipful
Company Of Innholders
Please explore our website to find out more about us and what we do.
We are a livery company at the heart of the City of London.
Under our Royal Charter, first granted in 1514, the Worshipful Company Of Innholders was responsible for upholding the quality of inns in the City of London and hospitality remains central to everything we do.  We are proud to promote the modern hospitality industry, we offer fellowship and conviviality to our members and their guests, and we support many charities, especially those operating in the hospitality sector.
About us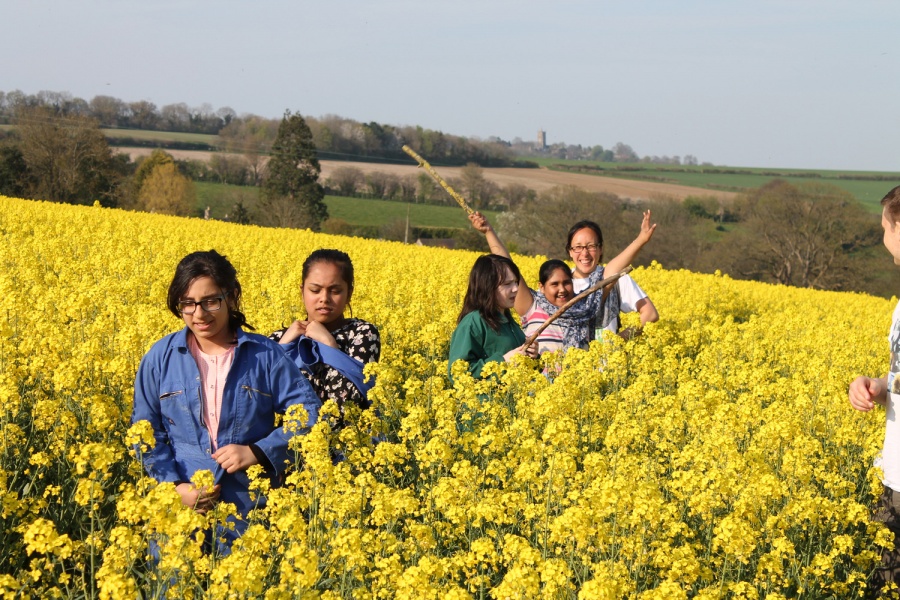 Charitable Giving
The Innholders' Charitable Foundation (registered charity number 1158457) directs the Company's giving towards the elderly, the young, and the hospitality industry.
We are proud of our long-standing Patronage relationships with charities connected to the City of London and hospitality. If you are a larger charity interested in developing such a relationship please contact us on [email protected]
Smaller charities can find out more about our small grants scheme (£1,000-£5,000) and how to apply here.
The image shows students at Jamie's Farm, one of the charities that we are proud to support.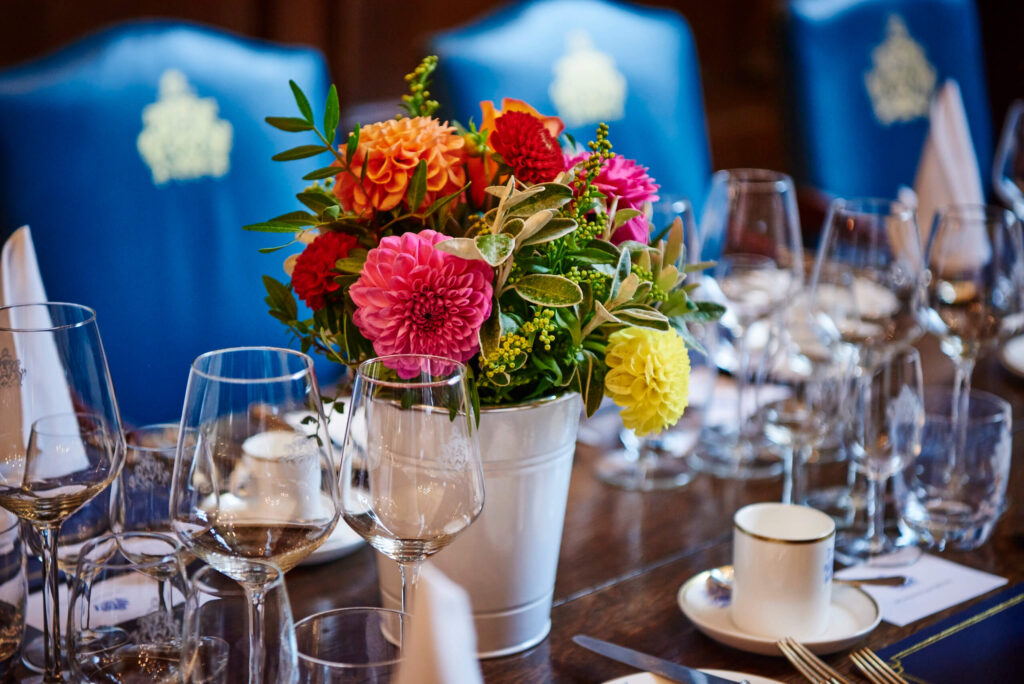 Hire The Hall
Innholders' Hall is available to hire for functions and events.
The Company has entered into a partnership with Alison Frith FIH, Past President of the Réunion des Gastronomes. Alison's boutique catering and hospitality company, Artizian, has been appointed to cater all events held at Innholders' Hall.
This venture will continue to uphold the highest standards of hospitality, for which Innholders Hall is renowned. The Executive Chef, Luciano Lucioli, is based here at the Hall, supported by an enthusiastic and professional team, including Events Manager Eve Szlendak.
For enquiries about events please contact [email protected]